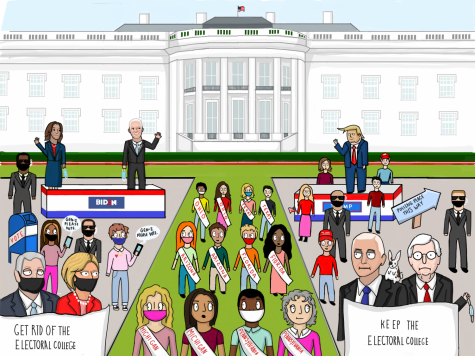 Charlotte Ehrlich, Editor-in-Chief

September 25, 2020
With the 2020 election less than 50 days away in a year of chaos and challenge due to the pandemic and racial injustice, Generation Z is stepping up as a new variety of public servants in a new era of change.  "Especially in this time where we need real change on a wide range of topics, we are ...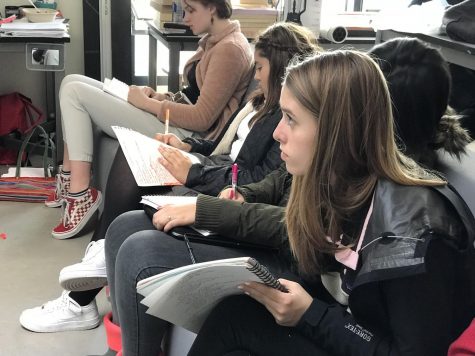 Arianna Nassiri, Reporter

February 26, 2018
After three weeks of presentations, sophomore Art Foundations II students completed their unit on Modern & Contemporary Art Theory today. "This unit was very eye-opening for me," Julianna Ovalle said. "I had no idea how many groups one could divide art into, and what each movement was inspi...