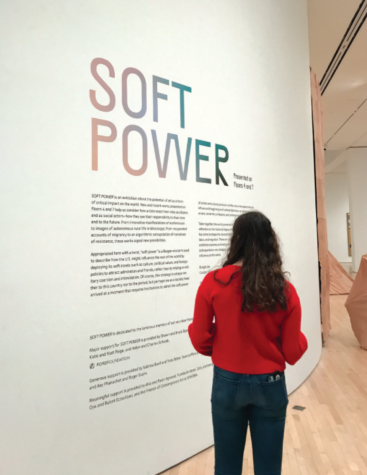 Alina Kushner, Reporter

February 13, 2020
Photographs of immigrating families, abstract paintings and films by global artists make up "SOFT POWER," a new exhibition at the San Francisco Museum of Modern Art. While power typically influences and affects one's actions, soft power is the more narrowed ideology that cultural aspects can...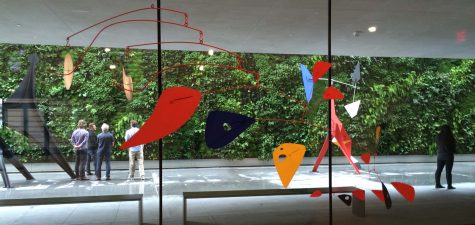 Claire Kosewic, Senior Reporter

May 18, 2016
I have been a self-professed disliker of all art and architecture labeled "modern" from a young age, never understanding why what looks like just a bunch of paint splattered on a canvas is just as much "art" as a Monet landscape. But the newly redesigned San Francisco Museum of Modern Art did not let me walk out of the ga...