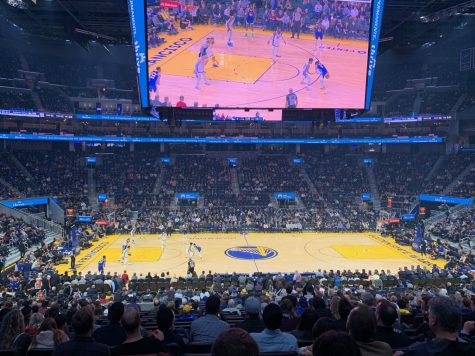 Madeline Thiara, Components Editor

December 12, 2019
Since the opening of Chase Center in Sept., Mission Bay's new 18,000 square foot stadium has hosted music concerts and Warriors games. The arena also brought Thrive City — a 3.2 acre plaza with dozens of restaurants — to the neighborhood. "Chase Center is overall easier to navigate than Orac...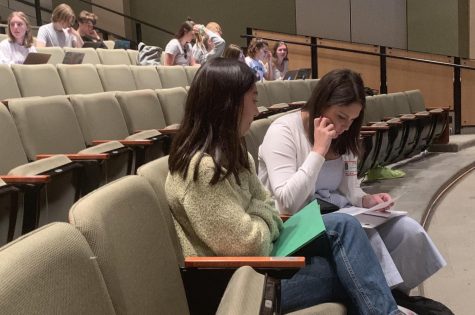 Adele Bonomi, Sports Editor

August 17, 2019
WEB EXCLUSIVE All seniors met with college admissions representatives to work on their Common Application Essay and get a head start on any other supplements required in the college application process. "It was very helpful to have these representatives because we got to learn about the admissi...