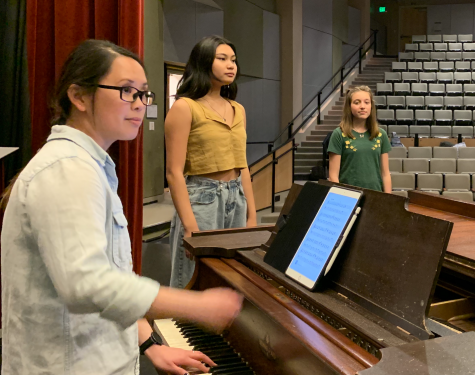 Tabitha Parent, Senior Reporter

February 25, 2020
WEB EXCLUSIVE Rehearsals have begun for Convent & Stuart Hall's spring musical, The Addams Family, which will feature a cast of actors from all four of the school's divisions.  "Age difference is great, especially in The Addams Family because it is a family that has lots of different ag...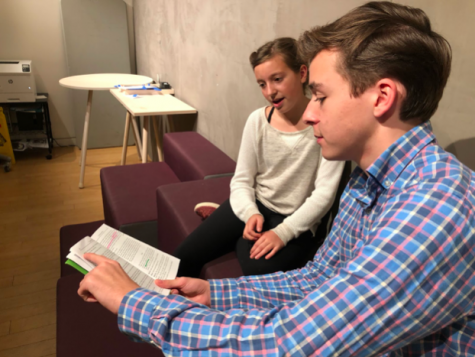 Tabitha Parent, Charlotte Ehrlich, Grace Krumplitsch, Reporters

January 23, 2019
WEB EXCLUSIVE Convent & Stuart Hall high schoolers rehearsed backstage tonight as production managers, costume designers, and lighting designers in preparation for the middle form's "The Wind in the Willows" opening night performance tomorrow. "The goal is to build a mentorship structu...