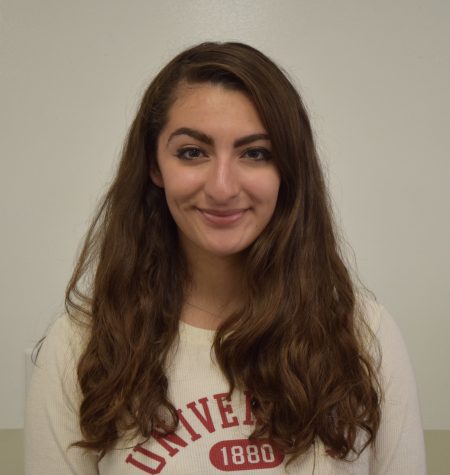 Lisabelle Panossian, Editor-in-Chief

January 5, 2017
BART rider Ivet Lolham thought she was having a regular phone conversation on the train one afternoon as she left work — until she became a victim of verbal harassment by her fellow passenger. Little did Lolham know, having her conversation in Assyrian was her greatest "mistake." The Northeast...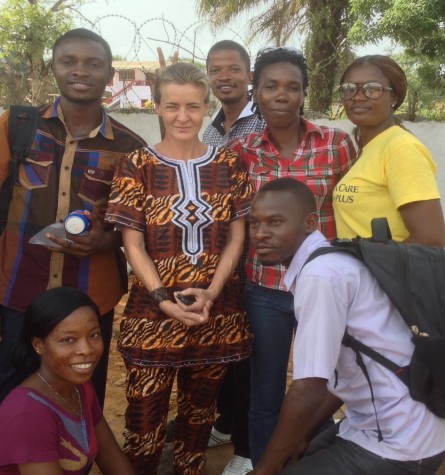 Liana Lum, Editor-in-Chief

March 15, 2016
From aiding in trauma care in Yemen to managing Ebola response in Liberia, a former French and drama teacher is pursuing humanitarian work abroad for Médecins Sans Frontières, or Doctors Without Borders, an international non-governmental organization focusing on medical emergencies. Miriam Czech,...