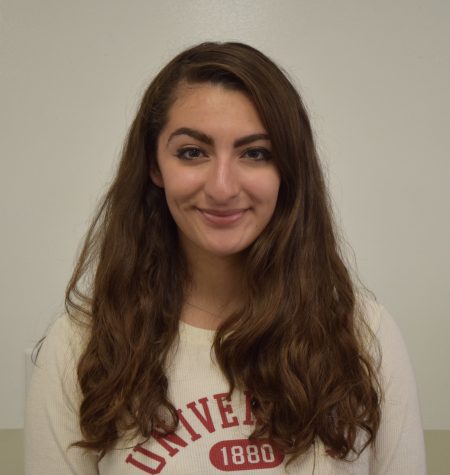 Lisabelle Panossian, Editor-in-Chief

September 26, 2016
A friend asked me if I wanted to see a modified version of the dated, yet continually addicting, game Flappy Bird. His modified internet version replaced the bird with a plane, the green tubes with buildings, and the sound effects with the Islamic State's monotone anthem. Yes, internet, you have gone...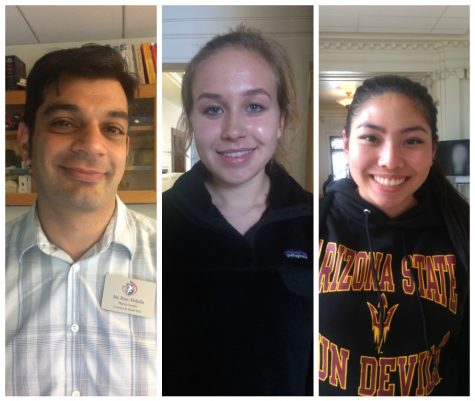 Lisabelle Panossian, Editor-in-Chief

August 23, 2016
The tragedy of a fallen gorilla garnered unexpected reactions from social media users as a social justice mission quickly transformed into a viral meme. Some sources, however, may find the repeatedly shared joke insulting. Western lowland gorilla Harambe encouraged national outcry for social just...