December 16, 2009
Sophie Gilchrist Sports Editor The rising price of American colleges, both state and private, is leading many students to turn north and apply to schools in Canada. The Canadian Embassy in Washington, D.C. expects as many as 10,000 American students to attend Canadian universities next fall. This i...
Charlotte Ehrlich, Editor-in-Chief
September 25, 2020 • No Comments
It's one thing to sit in your room in September of your senior year seeing your friends and teachers through your computer screen — we've gotten used to that now. But...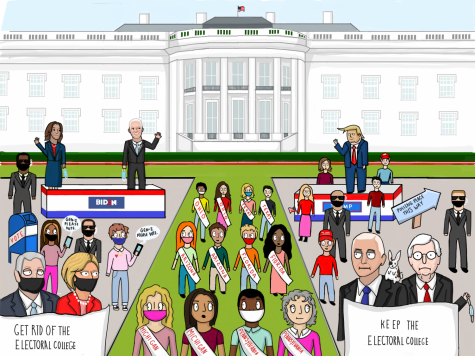 September 25, 2020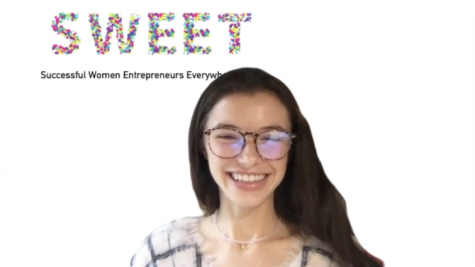 September 24, 2020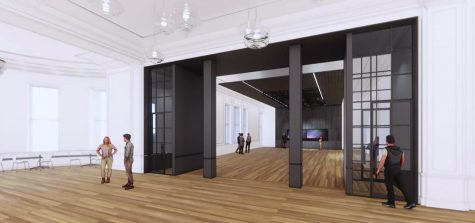 Little Theater returns to roots
September 24, 2020