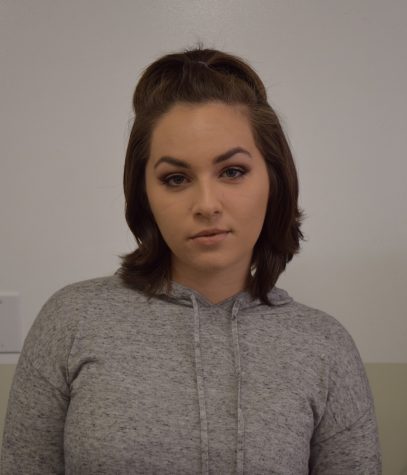 Julia-Rose Kibben, Managing Editor

January 5, 2017
Adults who frequently confront me with anxiety-inducing questions about college often push me to the edge where I often find myself fighting tears. I have never enjoyed leaving San Francisco for extended periods of time — not even for a month, let alone four years. But as I find myself further into the colleg...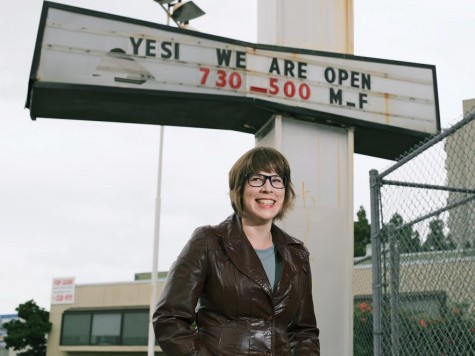 Lisabelle Panossian, Web Editor

October 1, 2015
From producer Amy Schumer mocking the idea of being "not hot enough for television" to writer Sarah Silverman satirizing the existence of the wage gap, female comedians are increasingly using comedy as a platform for feminism and challenging female stereotypes. "The way she brings up feminist issues is funny and appealin...