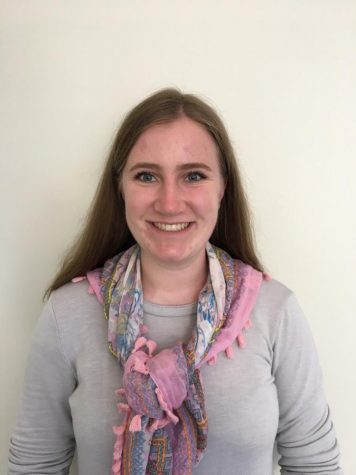 Claire Kosewic, Editor-in-Chief

March 22, 2018
Two million undocumented immigrants call California home — working here, sending their children to school here, going to church here, and paying taxes here. They are decent, hard-working individuals who are essential to the economic health of the nation. Contrary to the label often used by Presiden...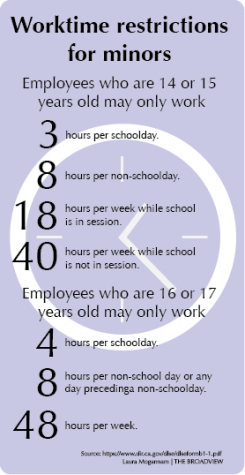 Laura Mogannam, Senior Reporter

September 28, 2017
The prospect of learning the difference between an I-9 and a W-2 form, figuring out how to use company technology, and balancing work with school commitments is a daunting load for any employed teenager to handle, but it can be made even more difficult by underestimation from employers. Despite the ...