Olivia Mohun, Reporter

May 17, 2017
While most are planning to spend their summers vacationing, volunteering, working or with friends and family, a few members of the Convent community will embark on student exchanges throughout the Schools of the Sacred Heart Network and live with host families for extended stays this summer break. ...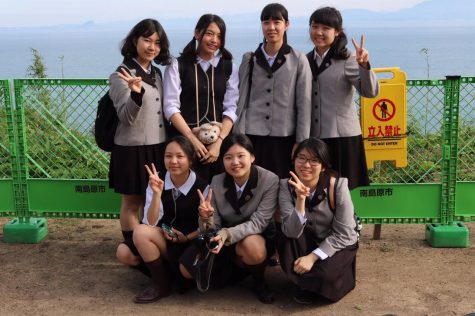 Asha Khana, Copy Editor

February 1, 2017
While Convent students are still struggling with complying to the revised dress code and uniform policy, students in many Network schools strictly adhere to uniform rules. At Kincoppal-Rose Bay School in New South Wales, Australia, even if a student is wearing her uniform, not having a white ribbon...