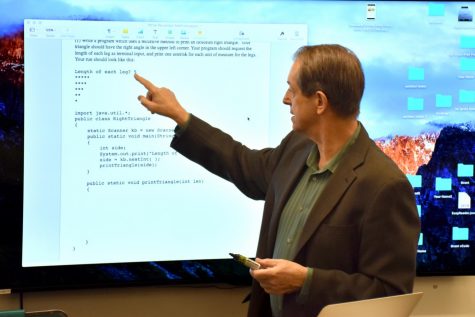 Gray Timberlake and Mason Cooney

February 14, 2019
After 50 years of teaching computer science and mathematics as well as leading Convent as head of school, Convent & Stuart Hall awarded Doug Grant the Niehaus Family President's Excellence Award and named a recently-donated endowed Chair of Computer Science after him. "Mr. Grant received the...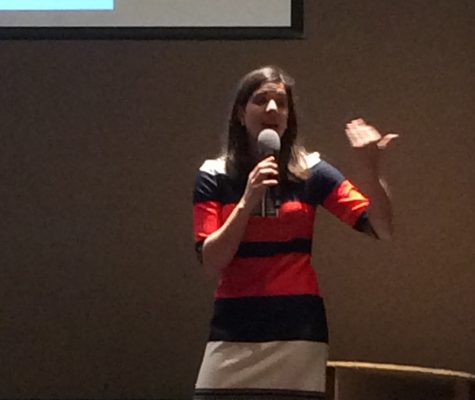 Claire Kosewic, Senior Reporter

April 18, 2016
Students gathered for a compact presentation this morning focusing on female empowerment and entrepreneurship, with the theme of encouraging students to go after their career dreams, even in male-dominated fields. Katlyn Grasso, founder and CEO of GenHERation, an interactive media company that enco...