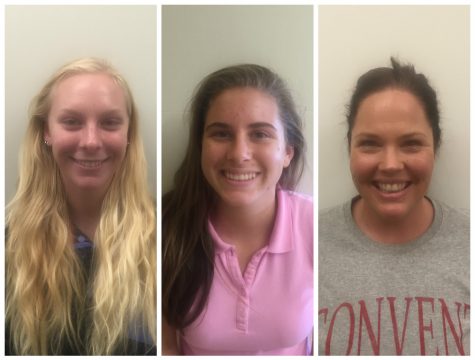 Asha Khanna, Copy Editor

September 13, 2016
Two protesters reportedly jumped on to the stage during Olympic swimmer Ryan Lochte's first performance on Dancing with the Stars, although the altercation was never aired. Lochte is facing a 10 month suspension from domestic and international competitions after making various false claims of be...
Claire Kosewic, Senior Reporter

March 15, 2016
Convent and Stuart Hall High Schools' recent approval as International Baccalaureate World Schools requires rising juniors to make a choice between participating in the IB Diploma Programme or enrolling in a combination of regular, honors or Advanced Placement courses. "I am planning to do IB i...