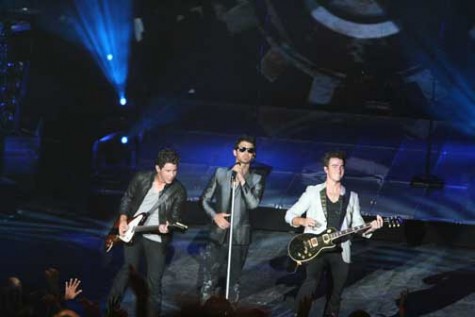 September 19, 2010
Zoe Newcomb Editor-in-Chief ...
Meet the Staff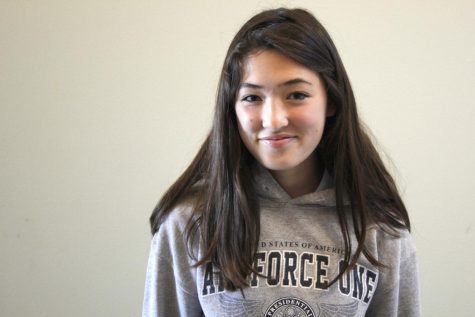 Olivia Rounsaville
Senior Reporter
Sophomore Olivia Rounsaville is a senior reporter for The Broadview. Olivia previous wrote for the CES paper "The Red & White."
Adele Fratesi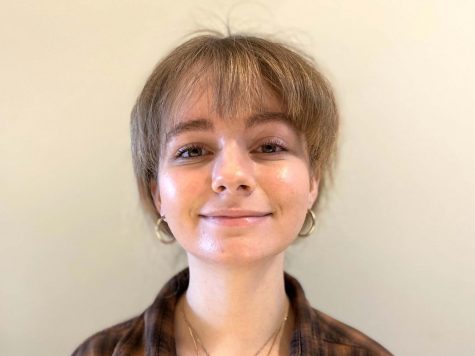 Celeste Salvadori-Roam
Celeste Salvadori-Roam is a first-year reporter for the Broadview. Outside of school, she enjoys pottery, gardening and spending time with friends and family.