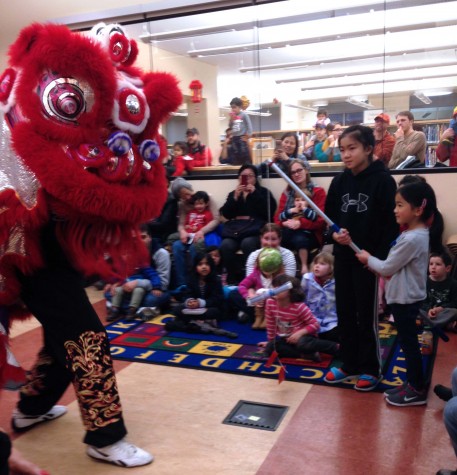 Halie Kim, Reporter

February 4, 2016
Most Americans return to work or school just days after Jan. 1, but for Asian cultures following the Lunar Calendar, New Year's celebrations have not even begun. "We celebrate the New Year Jan. 1, but Lunar New Year is when we go all out," Jane Lee, who teaches Korean language and culture at...
Charlotte Ehrlich, Editor-in-Chief
September 25, 2020 • No Comments
It's one thing to sit in your room in September of your senior year seeing your friends and teachers through your computer screen — we've gotten used to that now. But...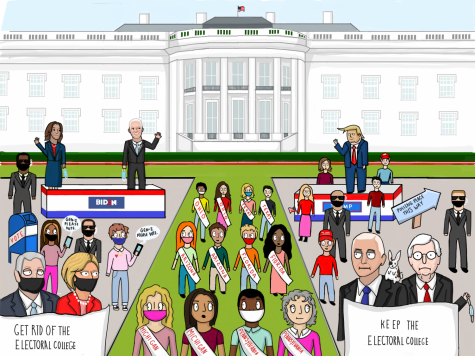 September 25, 2020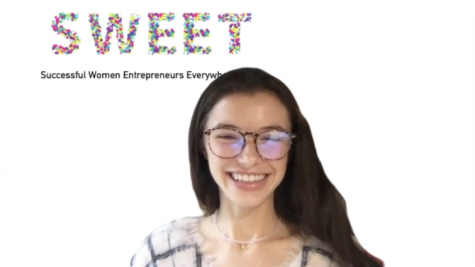 September 24, 2020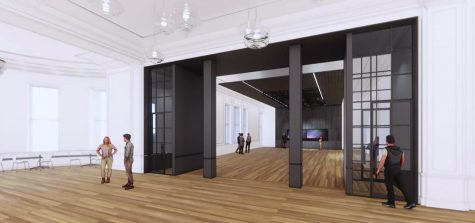 Little Theater returns to roots
September 24, 2020