November 7, 2013

Filed under Sports & Fitness
Jaime Hum-Nishikado Sports Editor I have played basketball since I was 5 years old, and I have dedicated all my rime and effort into the sport – going to countless numbers of tournaments and practicing for hours on end – so coming back to play volleyball for my senior year has been stressful and exci...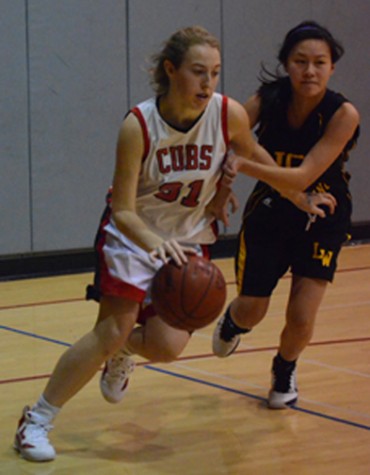 February 7, 2012

Filed under Showcase, Sports & Fitness
Tatiana Gutierrez Reporter With eight wins under its belt, the Cubs are bearing the load of a lofty goal — a third consecutive undefeated season. But with such a young team with only one senior, head coach Jon Mercado is perhaps more practical. "On the floor they don't know what to expect some...