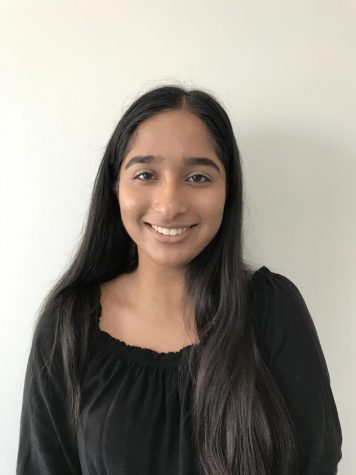 Asha Khanna, Editor-in-Chief

March 26, 2018

Filed under Opinion
As a daughter of immigrants from halfway across the world, I struggled with trying to embrace my family's strong cultural and religious ties, especially when I was younger. For a project in elementary school, I presented about the history of India — where my parents emigrated from — dressed...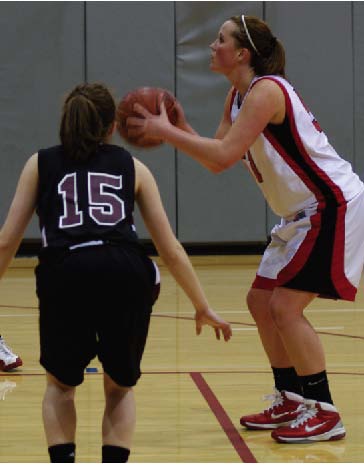 April 8, 2011

Filed under Sports & Fitness
Senior India Pearce has been named basketball Player of the Year by San Francisco Preps for her performance on CSH's varsity basketball team this season. Sophomore Isabelle Borges received an honorable mention on the All-City team. Pearce will play basketball next year at Cornell College in Mount Vernon, Iowa. ...