March 31, 2010

Filed under Sports & Fitness
Liz Smith Reporter The Cubs winning streak ended in the final seconds of the North Coast Section quarter-final on Feb. 27 when a 3-pointer from a University High School player surprised spectators and gave the Red Devils 49- 47 victory, a week after the Cubs won the BCL West championship. In the fina...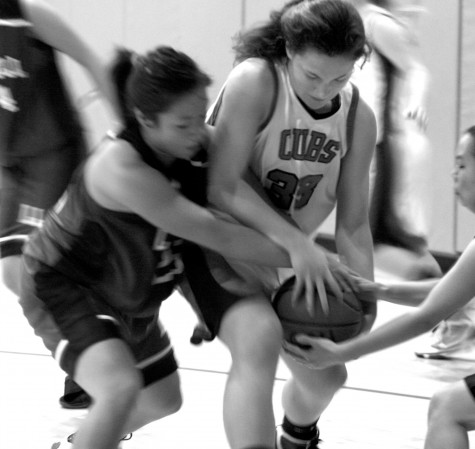 December 16, 2009

Filed under Sports & Fitness
TaLynn Mitchell Reporter With the recession creating a financial drain for both public and private colleges, student athletes looking to be recruited for collegiate sports are facing even more competition for scholarships. Student athletes such as Scarlett Kirk, who has been playing basketball since she...