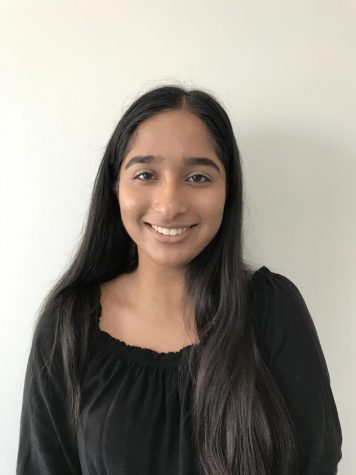 Asha Khanna, Editor-in-Chief

February 8, 2018
Just like most teeenagers, I like to wear, buy and try new makeup. But the simple daily ritual is easily ruined everytime I walk into the drugstore or Sephora. It has come to the point where I just laugh when I see brands that carry five or six foundations, and all of them are light — except fo...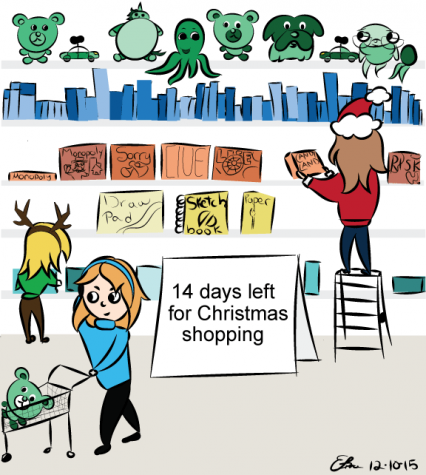 Kendra Harvey, Managing Editor

December 10, 2015
Despite social media complaints of Starbucks' red and green holiday cups not being "Christmasy" enough and Christmas cards more often depicting Santa flying over the Golden Gate Bridge or reindeer riding on cable cars than the baby Jesus, the "secularization" of Christmas allows inclusion of ...