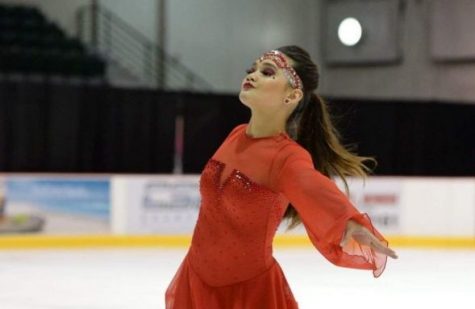 Gabriella Vulakh, Senior Reporter

December 15, 2017
While most of her classmates are still in bed sleeping, senior Gabby Tom rises at 5 a.m. in the East Bay and drives to San Francisco's Yerba Buena Ice Skating Rink to practice her double jumps, camel spins, and death drop spins, for an hour and a half. Tom practices three times a week in the mor...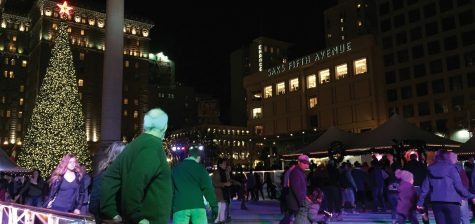 Josephine Rozzelle, Senior Reporter

December 9, 2016
The tourist hotspot Union Square is adorned with holiday wreaths and garlands during the winter months, but locals are also attracted to the annual outdoor ice rink and 83-foot Christmas tree. "[The rink] is a fun, outdoor holiday experience that is beloved by all ages because it is something t...