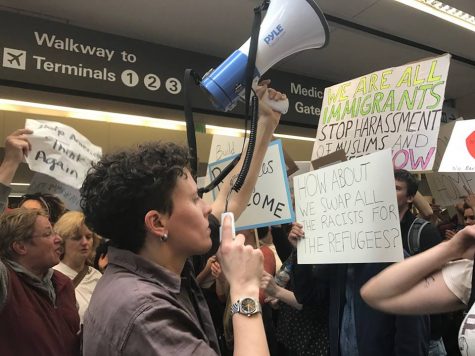 Editorial Board

February 1, 2017
Freedom includes the opportunity for prosperity, success and an upward social mobility for families and children achieved through hard work in a society with few barriers. It is not a mere opinion — it is the American Dream. President Donald Trump signed an executive order on Friday indefinitely barring all refugee a...

Grace Ainslie, Assistant Sports Editor

January 5, 2017
Cooking and cleaning up from Thanksgiving dinner was complicated for the residents of Flint, Michigan who had to rely on bottled water to cook and clean as they could not access clean, running water. Christmas will be more of the same. Residents have not had clean tap water for over two years, requiring the city's ...