November 10, 2011
Isabelle Pinard Managing Editor It's possible in the 21st century to form instant links of communication constantly through cell phones and social networks like Facebook and Twitter, but a crucial element remains absent from all of these electronic connections — physical connection. "I wond...
Charlotte Ehrlich, Editor-in-Chief
September 25, 2020 • No Comments
It's one thing to sit in your room in September of your senior year seeing your friends and teachers through your computer screen — we've gotten used to that now. But...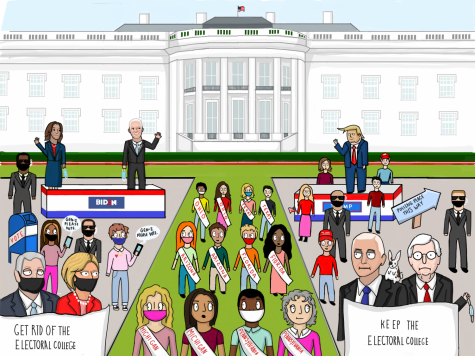 September 25, 2020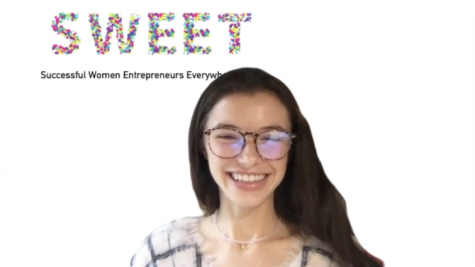 September 24, 2020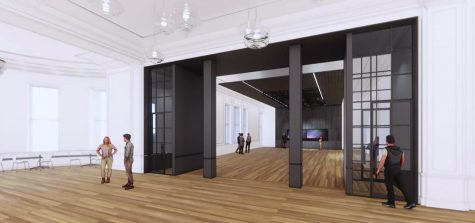 Little Theater returns to roots
September 24, 2020