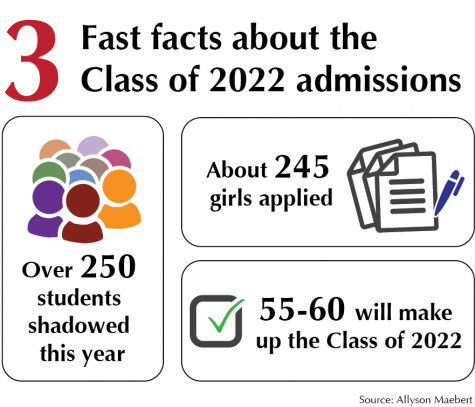 Mary Perez, Senior Reporter

March 21, 2018
WEB EXCLUSIVE As the senior class begins to receive acceptance letters and deciding which college is right for them, some eighth grade students have been visiting campus one more time before making their decision of which high school to commit to. "I think when students get accepted, they're looking at thin...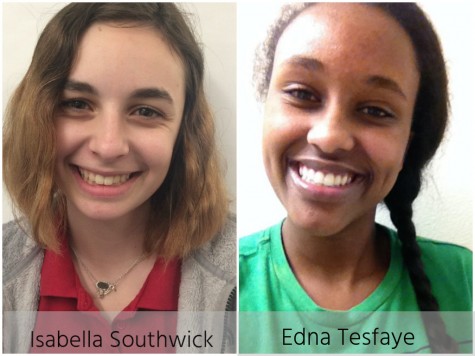 Catherine Dana, Senior Reporter

March 1, 2016
Academy Awards host Chris Rock directly addressed the topic of #OscarsSoWhite in a monologue on why he decided against declining the offer host the award show. He additionally addressed why the issue arose, what he felt would be solutions to the accusations of racism in Hollywood and satirized oth...