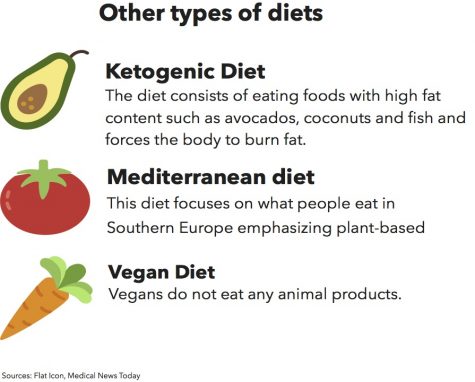 Sophia Aeby, Senior Reporter

September 27, 2018
Packaged snacks have become a go-to option for a quick bite, but consuming natural, whole foods is finding its way into many diets for individuals wanting to improve their eating habits. "I started a less-processed diet a few years ago when I was diagnosed with Celiac and couldn't eat anything w...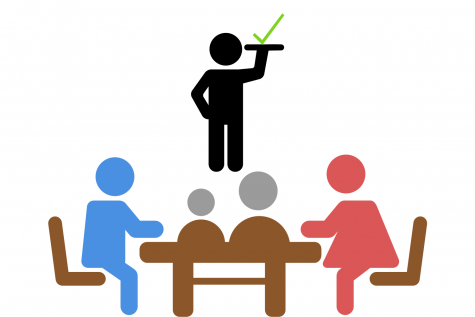 India Thieriot, Assistant Copy Editor

November 11, 2015
Families concerned with their children having higher grade point averages and higher self-esteem, as well as lower rates of substance abuse and depression, may be able to achieve their goals by simply sitting down together for dinner. While difficult to organize with varying and interfering schedul...