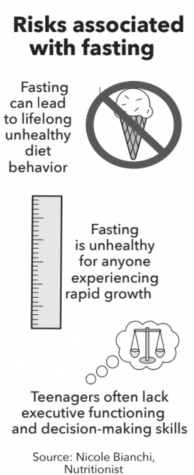 Madeline Thiara, Components Editor

February 14, 2020
Although not eating for extended periods of time can be a healthful diet tool for adults, intermittent fasting may not be the right decision for teenagers.  "I choose to only eat eight hours a day and fast for 16 hours," chemistry teacher Roderick Mobley said. "I have already lost seven pounds in t...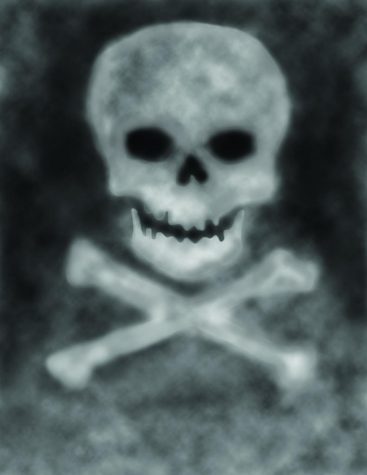 Caroline Thompson, Copy Editor

October 3, 2019
Hospitals are admitting teenagers and young adults across the nation for suffering from an apparent vaping-related respiratory injury, causing alarm bells to sound in the heads of adults, parents, students and doctors alike.  Over 1,080 cases of lung injuries related to vaping have been reported from...