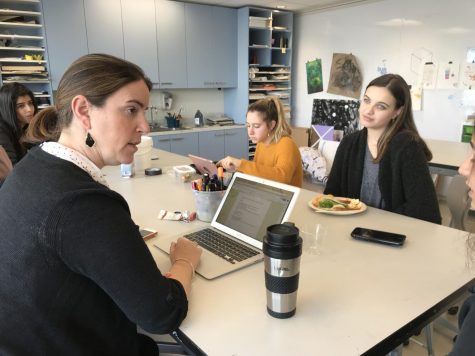 Amy Phipps, Reporter

November 26, 2018
WEB EXCLUSIVE With finals only a few weeks away, the Bring Change 2 Mind club brainstormed stress-reducing activities and ideas today during lunch to implement during finals week. "Students cannot effectively communicate what they know if they are stressed," Annie Egan, club monitor and K-12 Dire...
Charlotte Ehrlich, Editor-in-Chief
September 25, 2020 • No Comments
It's one thing to sit in your room in September of your senior year seeing your friends and teachers through your computer screen — we've gotten used to that now. But...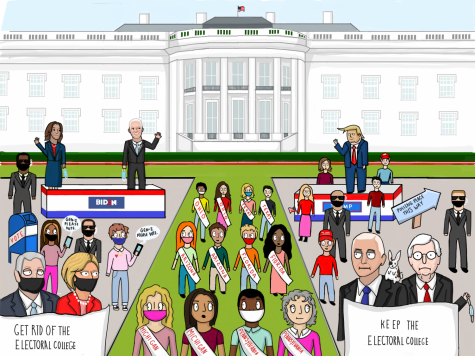 September 25, 2020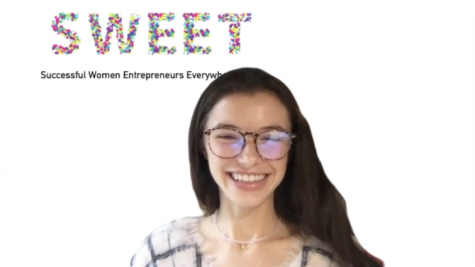 September 24, 2020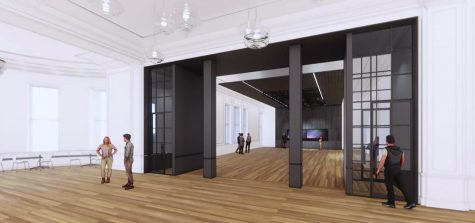 Little Theater returns to roots
September 24, 2020