May 25, 2012
Rebecca Lee Editor-in-Chief A friend recently told me a simple joke, "If you have women's studies, what do you call men's studies?" His answer: "History." I laughed at first but quickly realized the blatant sexism in the joke. After attending an all girls school for 13 ye...
Meet the Staff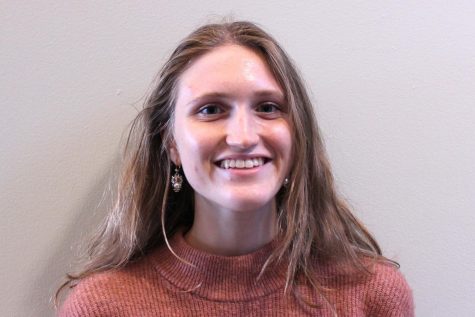 Alina Kushner
Reporter
Sophomore Alina Kushner is a reporter for The Broadview. When not writing for the Broadview, Alina participates in school volleyball and horseback rides.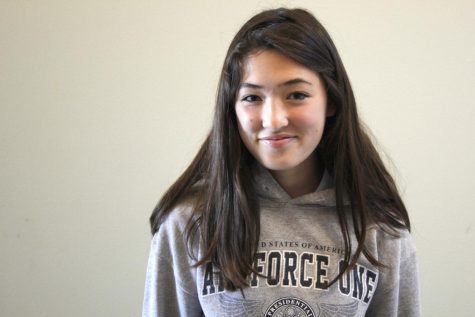 Olivia Rounsaville
Senior Reporter
Sophomore Olivia Rounsaville is a senior reporter for The Broadview. Olivia previous wrote for the CES paper "The Red & White."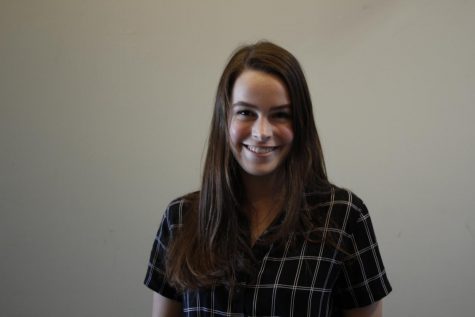 Caroline Thompson
Copy Editor
Caroline Thompson is a senior and the copy editor for The Broadview. Outside of school, she volunteers at a hospital and enjoys spending time with friends and family.