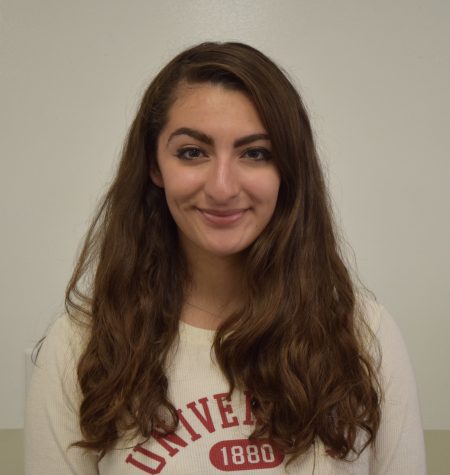 Lisabelle Panossian, Editor-in-Chief

January 5, 2017
BART rider Ivet Lolham thought she was having a regular phone conversation on the train one afternoon as she left work — until she became a victim of verbal harassment by her fellow passenger. Little did Lolham know, having her conversation in Assyrian was her greatest "mistake." The Northeast...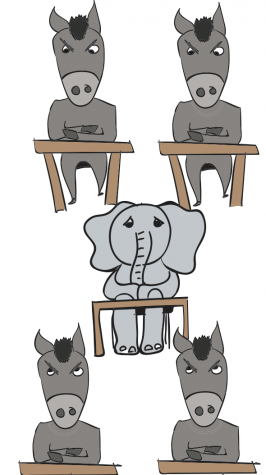 Lisabelle Panossian, Editor-in-Chief

October 31, 2016
In a city where a Republican mayor has not been elected for over half a century, a silent demographic of students may feel repressed when it comes to sharing their viewpoints both in and out of the classroom. Approximately 14 percent of San Francisco's population is registered as Republican, according...