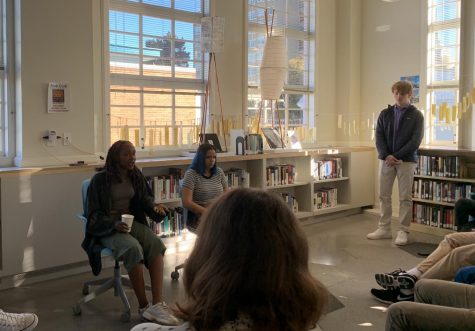 Olivia Rounsaville, Senior Reporter

October 23, 2019
WEB EXCLUSIVE Gun violence activists Bria Smith and Samantha Fuentes, a survivor of the Marjory Stoneman Douglas High School shooting, came to the Pine-Octavia campus to talk to a group of students about youth activism and issues surrounding gun violence in our country.  "I was really inspired about how pas...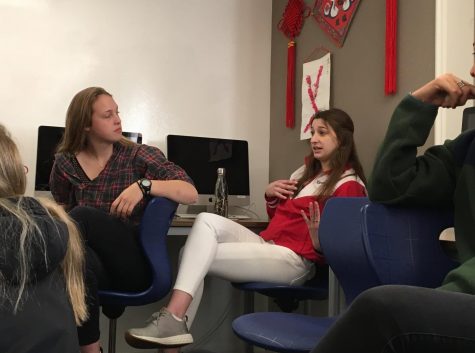 Mason Cooney, Features Editor

March 5, 2018
WEB EXCLUSIVE In light of the recent school shooting at Marjory Stoneman Douglas High School in Parkland, Florida, juniors discussed their opinions about gun violence in their Theory of Knowledge class this morning. "The ability to have discussions is really important," Theory of Knowledge teacher...