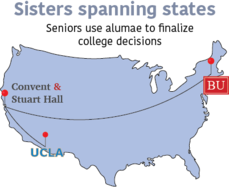 India Theriot, News Editor

May 9, 2017
For seniors who were experiencing difficulty deciding between colleges, reaching out for direct help was as easy as sending a text or having a phone call with an alumna who was in the same position only a few years earlier. "Grace reached out to me a couple months ago when she was deciding between a ...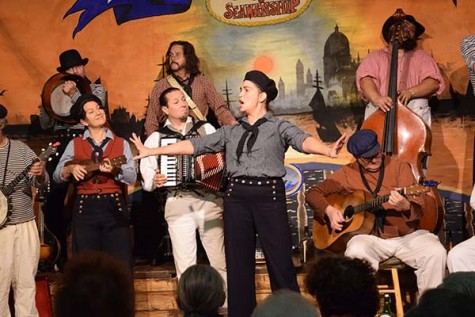 Fiona Mittelstaedt, Senior reporter

December 10, 2015
Characters straight out of a Charles Dickens story, Christmas carols, slabs of meat and glasses of cider await those who enter a fanciful Victorian era London during an annual event taking place over the next few weeks. Over 700 performers are interacting with visitors and performing in dance and...