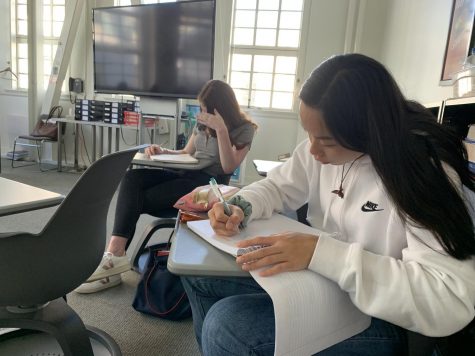 Adele Fratesi, Reporter

January 30, 2020
WEB EXCLUSIVE Sophomores in US history learned tools to help them relate supporting facts to a big idea and line of historical reasoning in preparation for an in-class essay.  Students are studying the cause of the Civil War and history teacher Karen Fry connects this study technique to the material discussed in the lesson regarding the events leading up to the Civil War. "We a...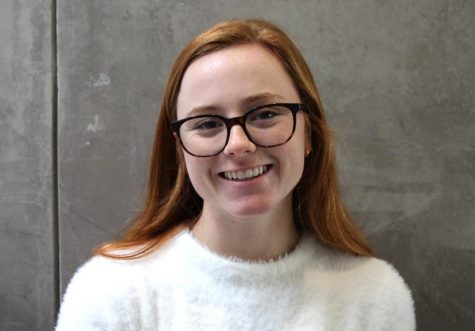 Cece Giarman, Editor-in-Chief

November 2, 2018
Since registering to vote in June, I have been eager to join the U.S. democratic process, however, my enthusiasm decreased in September when I realized the voting experience I imagined of going to my local polling place and voting in person was unlikely, and that I would probably end up voting through ...

October 31, 2016