September 28, 2017

Filed under A & E
While Convent & Stuart Hall come to the end of their the month of school, students from across the country at the Duchesne Academy of the Sacred Heart of Houston and Carrollton School of the Sacred Heart in Miami face a completely different mid-September checkpoint. As the first major hurricane...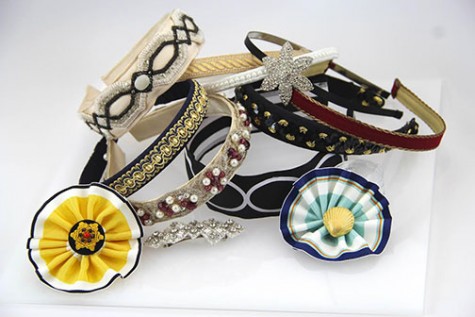 December 12, 2014

Filed under Features
While many 12-year-olds spend free time having friends over for playdates, Mary Grace Henry was starting her own charitable foundation to fund girls education in Africa. Henry, a senior at Convent of the Sacred Heart in Greenwich, Conn., is founder of Reverse the Course Foundation and Reverse the Course LLC, a ...