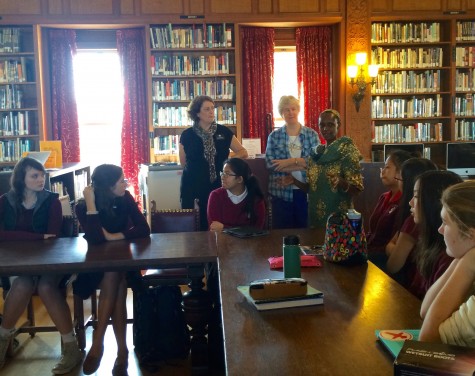 Liana Lum, Editor-in-Chief

October 8, 2015
Religious of the Sacred Heart gathered with freshmen in the Mother Williams Library to speak about the importance of education for girls in Uganda and express gratitude toward contributions made through Walk for Uganda. Sister Noellina Namusisi, RSCJ, and Sister Irene Culllen, RSCJ, are meeting with students at ...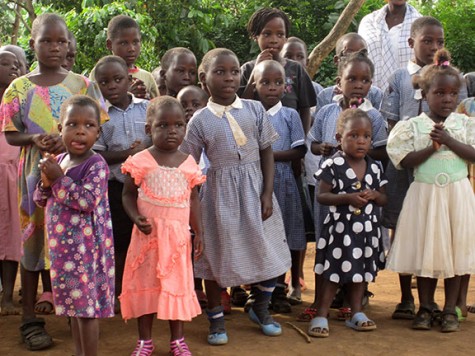 Neely Metz, Copy Editor

October 1, 2015
Although the stress of schoolwork can seem unbearable to American high school students, girls in developing nations in many African and Middle Eastern countries are being abused or even shot for simply pursuing an education. Being a part of a community that supports women, advocating for women's ri...