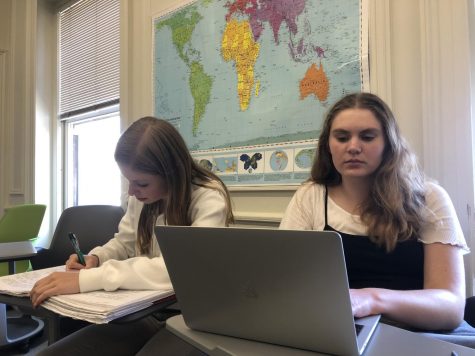 Tabitha Parent, Reporter

May 7, 2019
WEB EXCLUSIVE Sophomores in Modern World History: Responses to Oppression completed their unit on World War II with a final lecture in class. Students spent the last three weeks studying various topics including  World War I, World War II and the Great Depression as part of a unit on genocide...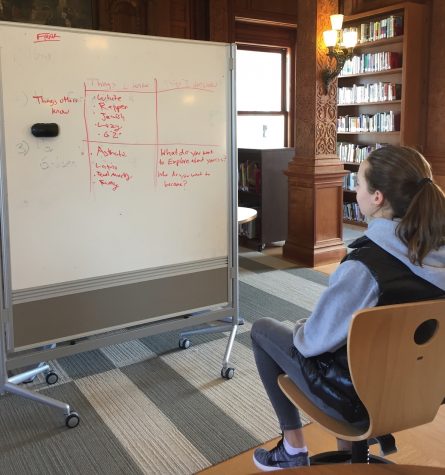 Anna Doggett, Reporter

March 21, 2017
Sophomores spent today's lunch period learning how to think and talk sensitively and critically about genocide, in preparation for the Responses to Oppression course's upcoming unit on the Holocaust. "You could talk about genocide purely historically," theology teacher Paul Pryor Lorentz, who spoke t...