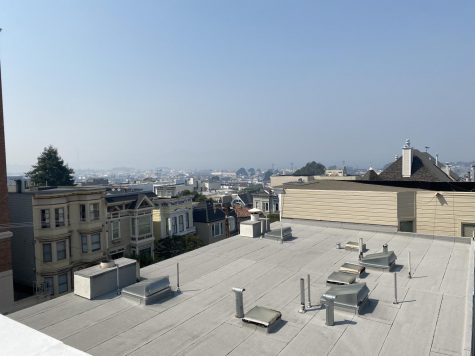 Olivia Rounsaville, Senior Reporter

September 14, 2020
WEB EXCLUSIVE Today marks the record-breaking 38th consecutive spare the air day from the recent wildfires that have created unhealthy air quality. "I feel like the smoke has been unhealthy for so long," junior Mia Sassi said. "It's definitely been hard to stay inside all day especially with ...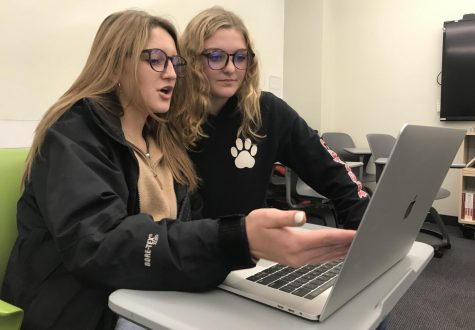 Gabriella Vulakh, Editor-in-Chief

December 12, 2019
While some individuals suffering from headaches, strained eyes and sleeping problems point to blue light from digital screens as the cause, scientists have not come to a consensus on whether blue light emitted from phones, tablets and computers is harmful.  "If you want blue light lenses on your gla...