May 25, 2012
Rebecca Lee Editor-in-Chief A friend recently told me a simple joke, "If you have women's studies, what do you call men's studies?" His answer: "History." I laughed at first but quickly realized the blatant sexism in the joke. After attending an all girls school for 13 ye...
Meet the Staff
Paige Retajczyk
Reporter
Sophomore Paige Retajczyk is a reporter for The Broadview. Besides writing, she also participates in Convent soccer and tennis.
Madeline Thiara
Components Editor
Sophomore Madeline Thiara is the components editor for The Broadview. When not writing for the publication, she runs cross-country and track and field. Madeline is also a member of the Wellness Wisdom...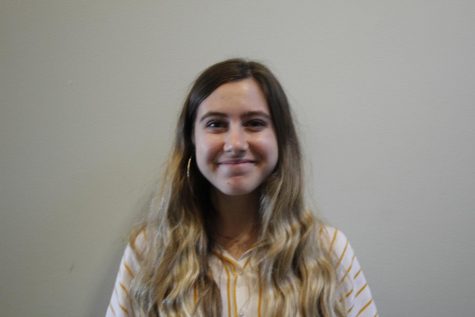 Gabrielle Guido
Senior Reporter
Gabrielle Guido is a junior and a senior reporter for The Broadview. In her free time, she enjoys baking, volunteering and plays soccer.