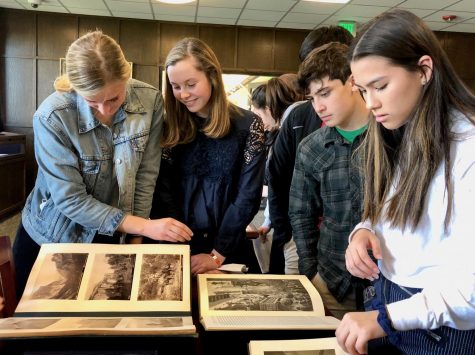 Mary Perez, Senior Reporter

March 7, 2018
WEB EXCLUSIVE Junior International Baccalaureate students left campus yesterday for F and G Periods to visit the University of San Francisco's library to help them begin research for their Extended Essays. "USF's strong connection to Schools of the Sacred Heart, coupled with the fact that it has an a...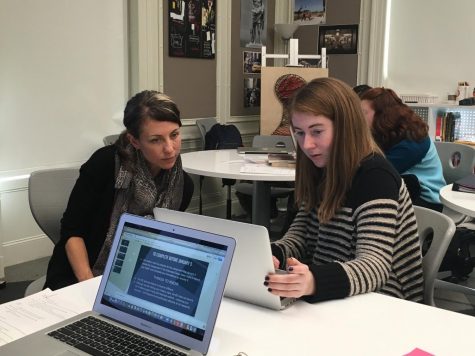 Josephine Rozzelle, Sports Editor

November 29, 2017
WEB EXCLUSIVE Juniors in the International Baccalaureate Diploma Programme began the extended essay process this week, choosing their subject area and posing an initial question they will continue to research in the coming months. The 4,000-word research paper is one component of the IB Programme...