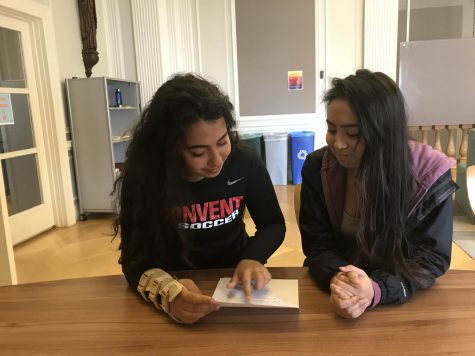 Sophia Aeby, Reporter

April 11, 2018
WEB EXCLUSIVE Students turned in their final poems to their English teachers today for the annual Poetry Festival that will take place on Monday, April 30th in Syufy Theatre. All students were required to hand in a minimum of one poem of any style on any topic. "We want the festival to be an inclusive whole...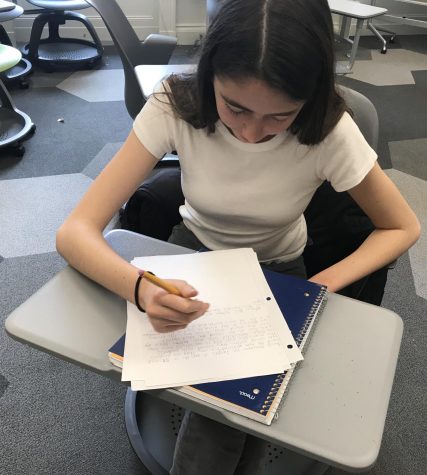 Gabriella Vulakh, Senior Reporter

January 5, 2018
WEB EXCLUSIVE Students participated in the annual writing competition, formerly known Kate Chopin Writing Contest, on Wednesday and Thursday, using pen and paper to draft personal narratives and fictional stories in response to a creative writing prompt. The competition, now called as the Writing Festival, is being redesigned by the English departm...