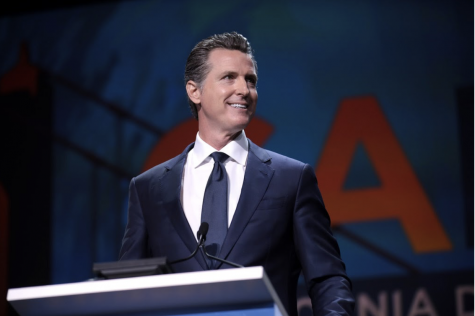 Kassie DeJean, Reporter

September 25, 2020
WEB EXCLUSIVE Governor Gavin Newsom announced Wednesday that sales of diesel gas cars will be banned by 2035. Transportation currently accounts for more than 50% of greenhouse gas emissions released each year in California, according to the California Air Resources Board. The order also advises the stat...
Claire Devereux, Features Editor

March 21, 2018
As awareness of the environmental impact of factory farming grows, vegan and vegetarian diets have become more popular among individuals looking to reduce their carbon footprint and eat healthier at the same time. "Helping the environment wasn't my original reason for becoming vegan, but it was...