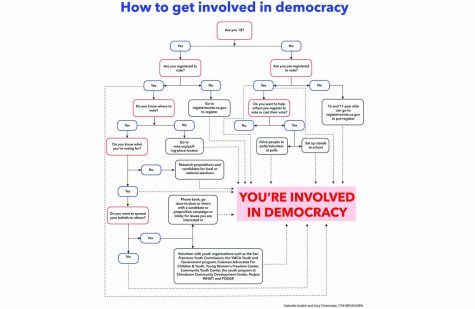 Gray Timberlake and Gabriella Vulakh

November 11, 2019
While many adults voted in the 2019 elections last week, young people across the nation are finding other ways to participate in democracy even when they are not legally eligible to vote. Youth civic engagement can include pre-registering to vote, participating in hearings at City Hall, door knocking, phone ...
Tags: Brooke Wilson, Carrie Ramirez, Celi Tamayo-Lee, democracy, Election Day, Global Climate Strike, Global Politics, Isabelle Paul, Kiely Hosmon, Michael Stafford, participating in democracy, San Francisco Rise, Sonia Alazraie, The San Francisco Youth Commission, Vote 16, voting, youth participation
Charlotte Ehrlich, Editor-in-Chief
September 25, 2020 • No Comments
It's one thing to sit in your room in September of your senior year seeing your friends and teachers through your computer screen — we've gotten used to that now. But...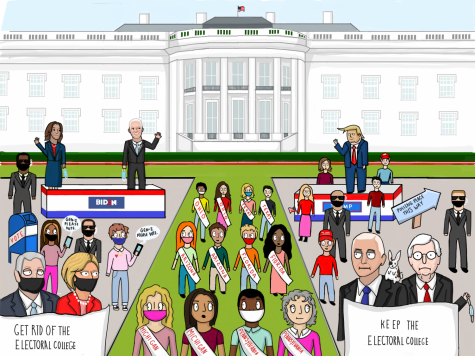 September 25, 2020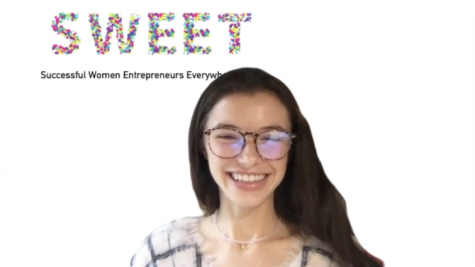 September 24, 2020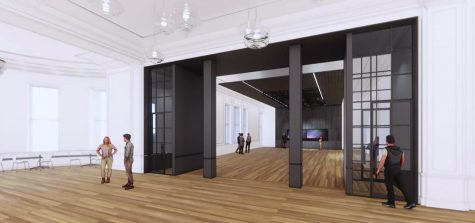 Little Theater returns to roots
September 24, 2020