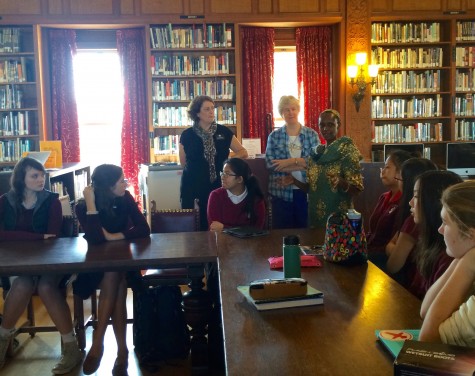 Liana Lum, Editor-in-Chief

October 8, 2015

Filed under Breaking News, News
Religious of the Sacred Heart gathered with freshmen in the Mother Williams Library to speak about the importance of education for girls in Uganda and express gratitude toward contributions made through Walk for Uganda. Sister Noellina Namusisi, RSCJ, and Sister Irene Culllen, RSCJ, are meeting with students at ...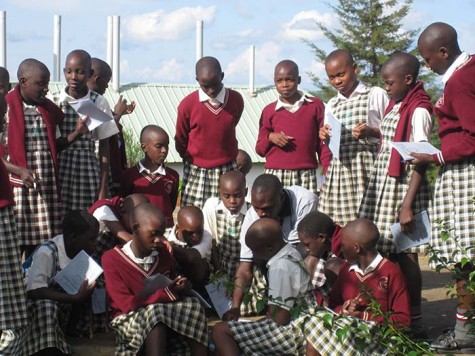 October 10, 2013

Filed under Features, Showcase
The annual Walk for Uganda across the Golden Gate Bridge on Oct. 19 will raise money to provide scholarships, fencing to protect of student and teacher housing, and eco-sanitation at Sacred Heart schools near Masaka, Uganda. Fundraisers at U.S. Net- work schools, like Walk for Uganda, have provided re- s...