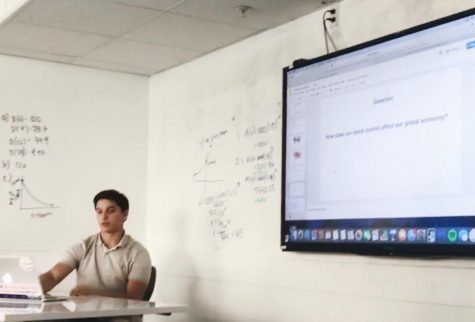 Cassie Eskicioglu, City Life Editor

November 8, 2018
WEB EXCLUSIVE Economics class offers students a chance to display their knowledge and further their understanding of the subject through class presentations. "I think that presentations, in general, help my learning because I am more of an auditory learner," senior Caroline Phillipps said. "...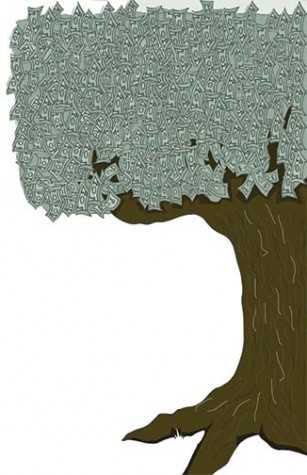 Liana Lum, Editor-in-Chief

November 3, 2014
Liana Lum News Editor Tracking her daily expenses from Tully's Coffee runs to clothing purchases into an Excel spreadsheet, senior Alexandra Wood emails her monthly spendings to her mother, who checks the records before giving Wood the next month's allowance. "I learned about the impor...