April 8, 2011
The California State University (CSU) will turn away more than 10,000 applicants from the system this year and raise tuition by 15.5 percent in an attempt to weather the $500 million budget cuts proposed by the state for the 2011-12 fiscal year. "The cuts will impact the quality of the schools," co...
Charlotte Ehrlich, Editor-in-Chief
September 25, 2020 • No Comments
It's one thing to sit in your room in September of your senior year seeing your friends and teachers through your computer screen — we've gotten used to that now. But...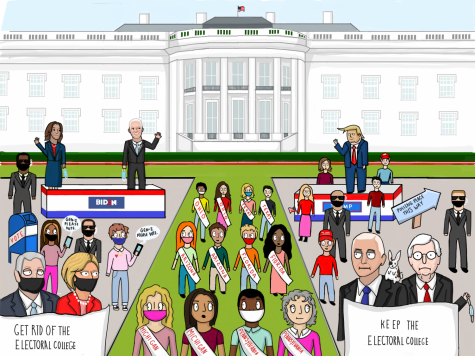 September 25, 2020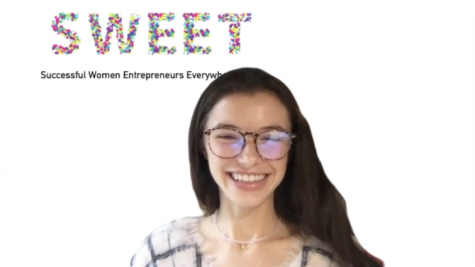 September 24, 2020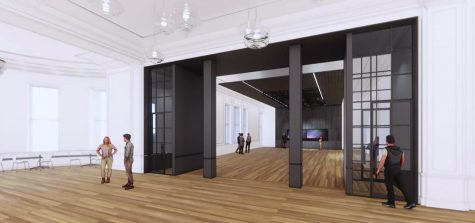 Little Theater returns to roots
September 24, 2020