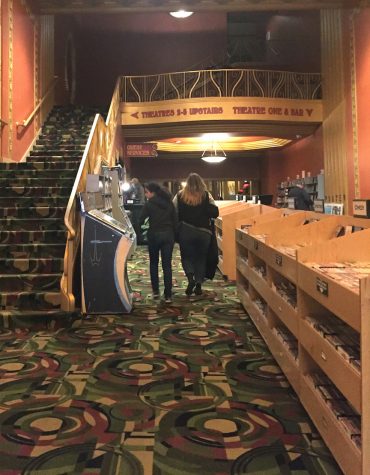 Julia-Rose Kibben, Managing Editor

February 1, 2017
The Alamo Drafthouse looks like a deserted concert venue or a long-lost cousin of The Warfield at 4 p.m. on a Tuesday. Two-story ceilings and brand-new red-patterned carpeted stairs lead moviegoers down narrow hallways to a series of six theaters that seat 35 to 325 audience members. Shelves of VHS and DVD...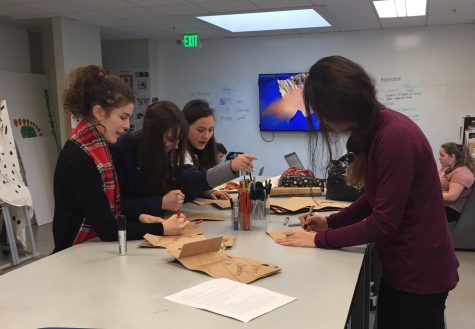 Anna Doggett, Reporter

December 16, 2016
The Hearts and Hands service club decorated care packages for a homeless shelter during their meeting today in preparation for the packages' distribution this weekend. "This Saturday, we are having a dinner for 65 homeless men at St. Mark's [Lutheran Church]," junior Sarah Mahnke-Baum sai...