February 17, 2011
Staff Editorial As President Barack Obama made his State of the Union Address in the House Chamber on Jan. 25, members of Congress came together in a picture of solidarity as Democrats clapped along side Republicans, ending the custom of divided seating. "Beyond custom, there is no rule or reaso...
Charlotte Ehrlich, Editor-in-Chief
September 25, 2020 • No Comments
It's one thing to sit in your room in September of your senior year seeing your friends and teachers through your computer screen — we've gotten used to that now. But...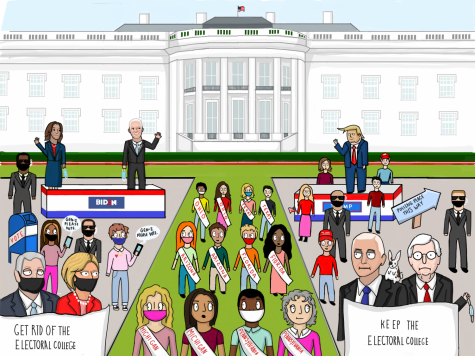 September 25, 2020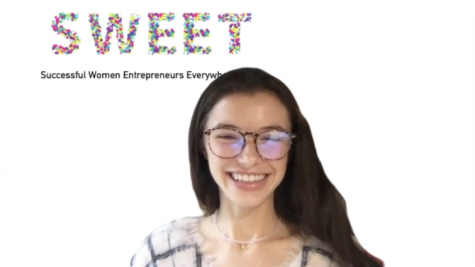 September 24, 2020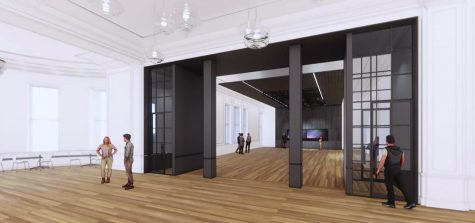 Little Theater returns to roots
September 24, 2020