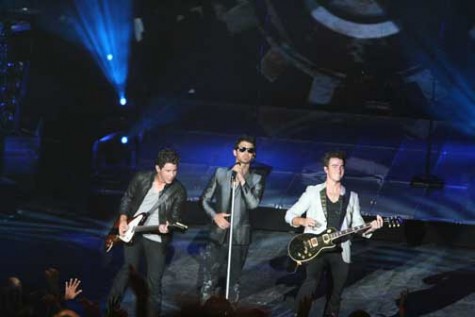 September 19, 2010
Zoe Newcomb Editor-in-Chief ...
Meet the Staff
Cat Webb-Purkis
Art Editor
Cat Webb-Purkis is a senior and the Art Editor for The Broadview. When she is not drawing, she enjoys working on personal art projects and swims on two teams.
Amelia Froyd-Kamrath
Freshman Amelia Froyd-Kamrath is a cub reporter for the Broadview. Besides writing, she also participated in the school's stage crew program and is on the badminton team.
Alina Kushner
Reporter
Sophomore Alina Kushner is a reporter for The Broadview. When not writing for the Broadview, Alina plays on a Convent volleyball team and enjoys spending time with friends and family.