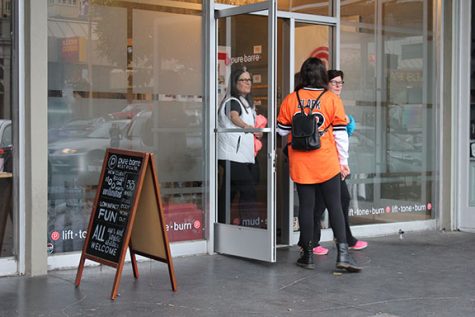 Halie Kim, Reporter

May 17, 2016
Athletes interested in a supplemental workout and teenagers looking for a low-impact exercise are increasingly turning to workouts that look more like a ballet class than a traditional routine. Created by ballet dancer Lotte Berk in London in the 1950s, barre workouts utilize the ballet barre for supp...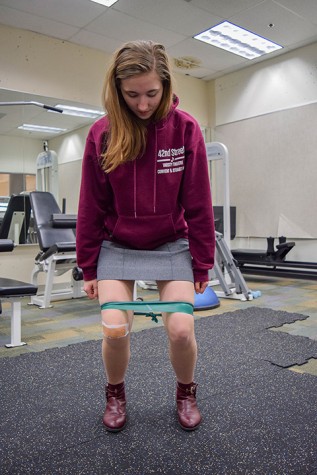 Asha Khanna, Senior Reporter

March 15, 2016
Climbing up the 10 flights of stairs from the Syufy Theatre to the Flood Mansion third floor is exhausting for most students, but for senior Cat Heinen, it literally is painful. "I have patellofemoral syndrome, which means my outer thigh muscles pull my kneecaps the wrong way, so when I go up or down stairs, it puts the wrong pre...