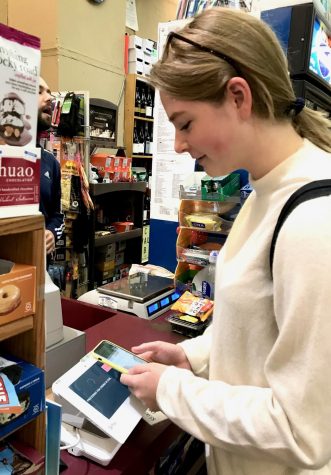 Cece Giarman, Editor-in-Chief

November 1, 2018
When she pays for her frequent lunches at Mayflower Market, senior Anna Doggett avoids fumbling through her wallet to count out exact change by hovering her phone over the card reader using Apple Pay. Doggett is a part of the growing digital payment movement driven by the services which aim to make payi...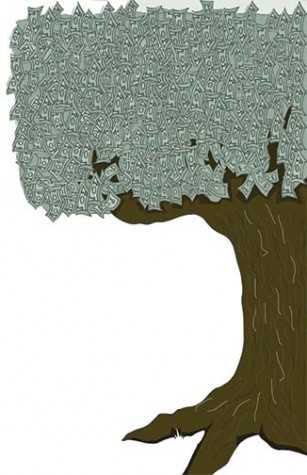 Liana Lum, Editor-in-Chief

November 3, 2014
Liana Lum News Editor Tracking her daily expenses from Tully's Coffee runs to clothing purchases into an Excel spreadsheet, senior Alexandra Wood emails her monthly spendings to her mother, who checks the records before giving Wood the next month's allowance. "I learned about the impor...