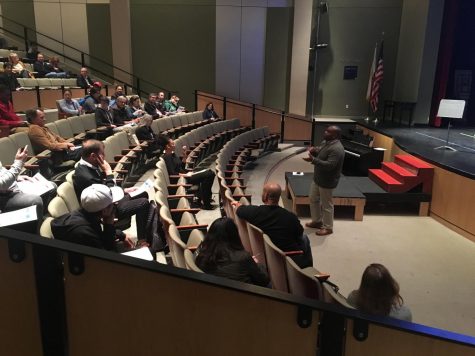 Mary Perez, Senior Reporter

February 12, 2018
WEB EXCLUSIVE Coaches and families of spring sports athletes gathered in Syufy Theatre to hear from new Head of Athletics Anthony Thomas and learn about the upcoming season. The spring season officially began last Monday, but Thomas held the orientation tonight to welcome families to the new seas...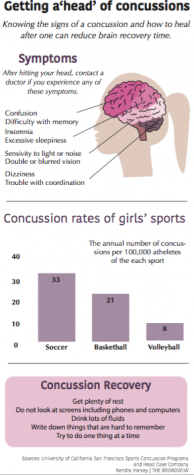 Kendra Harvey, Managing Editor

December 10, 2015
A bump to the head may seem like it can be healed in a few days, but untreated, serious concussions cause permanent brain damage. After getting her wisdom teeth pulled, senior Julia Praeger expected to have her time filled with smoothies and a sore mouth, but when she hit her head from fainting on t...