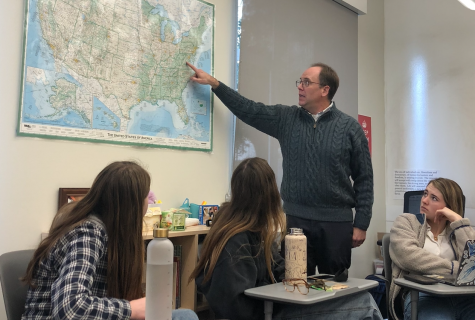 Paige Retajczyk, Reporter

January 13, 2020
WEB EXCLUSIVE History teacher Michael Stafford taught U.S. History students about the Civil War through a documentary during H period today. Students watched one episode of the show "The Civil War" by Ken Burns. Each documentary-style episode is one hour long discussing stories and facts about the...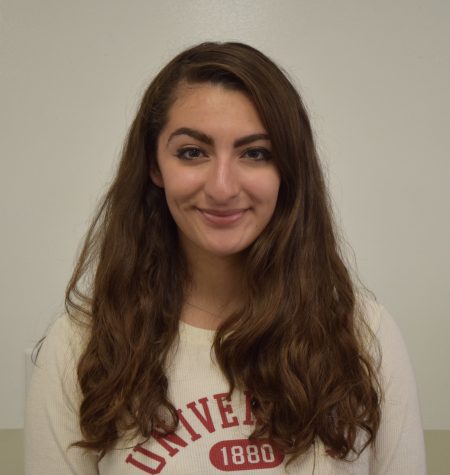 Lisabelle Panossian, Editor-in-Chief

October 31, 2016
When a photographer points a camera at the average American child, she flashes a toothy smile. When Turkish photojournalist Osman Sağırlı pointed his camera at a Syrian child refugee, her lower lip trembled as she put her hands up in defeat. She mistook the camera for a gun. Small tremoring lim...