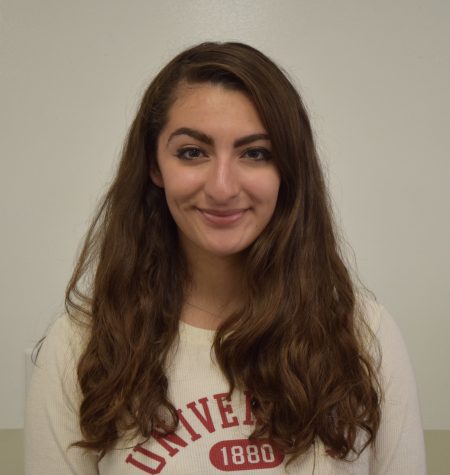 Lisabelle Panossian, Editor-in-Chief

October 31, 2016
When a photographer points a camera at the average American child, she flashes a toothy smile. When Turkish photojournalist Osman Sağırlı pointed his camera at a Syrian child refugee, her lower lip trembled as she put her hands up in defeat. She mistook the camera for a gun. Small tremoring lim...
Liana Lum, Editor-in-Chief

October 1, 2015
The F word is considered by some to be vulgar, controversial and unnecessary. Socially explicit, feminism claims to advocate for equality of the sexes but is cursed with a misinterpreted meaning, causing a separation between the name and the movement. "Feminism means seeing the world through the ...